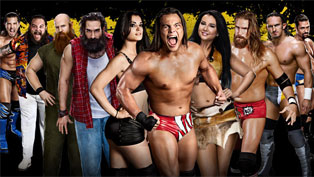 NXT Superstars:
British Ambition(Pac & Oliver Grey)
Generation NXT(Bo Dallas & Ritchie Steamboat)
The Ascension(Connor O'Brian & Kenneth Cameron)
The Bro's(Derick Bateman & Johnny Curtis)
The Fourtnate Son's("The Perfect One" Joe Henning & "Million Dollar Son" Bret Dibiase)
The Wyatt Family(Husky Harris & Luke Harper)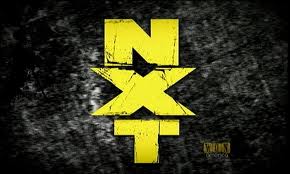 Ad blocker interference detected!
Wikia is a free-to-use site that makes money from advertising. We have a modified experience for viewers using ad blockers

Wikia is not accessible if you've made further modifications. Remove the custom ad blocker rule(s) and the page will load as expected.